4 tags
Here's The Version of Psycho Killer featuring...
ferniecommaalex: Were you always like "I LIKE Psycho Killer by Talking Heads, but I just wish it had some more ominous cello playing in it"? Well, you're in luck! Here is an outtake version of Psycho Killer featuring Arthur Russell playing cello and it is really, really good. This is fantastic; not sure why it wasn't included on the rerelease of '77. In addition to what can only...
4 tags
1 tag
2 tags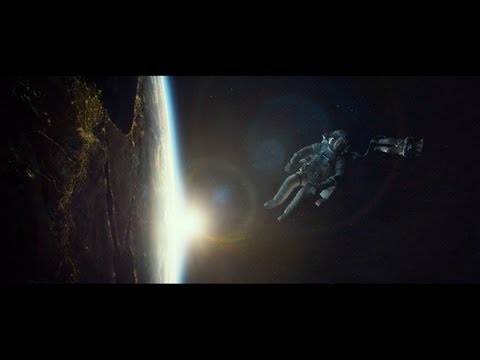 1 tag
3 tags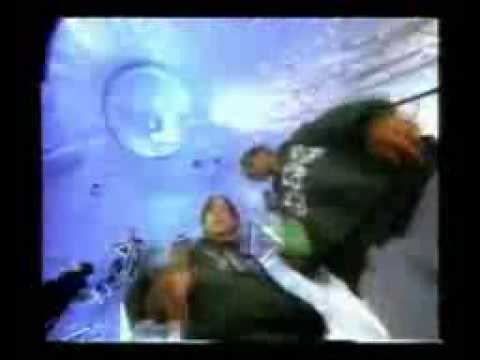 What happens when pirates play a game development... →
Great story/social experiment.
Watch
5 tags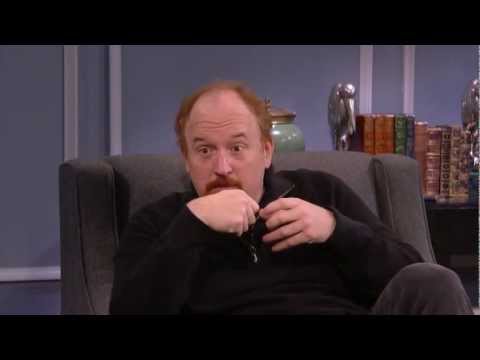 2 tags
1 tag
Watch
This is some of the best satire I've ever seen.
4 tags
Watch
Saw this trailer yesterday and immediately bought Death's first EP …For the Whole World to See (on iTunes for under $7!), and I have to say, it's pretty fucking great. Experimental pre-punk/late garage rock.
I correctly answered 12 of 13 questions on the... →
Decidedly simple questions, and a good barometer of where we are as a nation in our scientific literacy. (And yes, I am so bummed I got one wrong.)
6 tags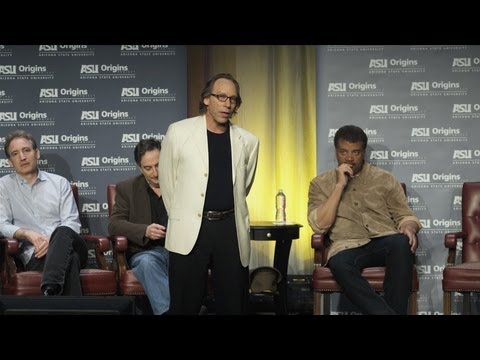 4 tags
3 tags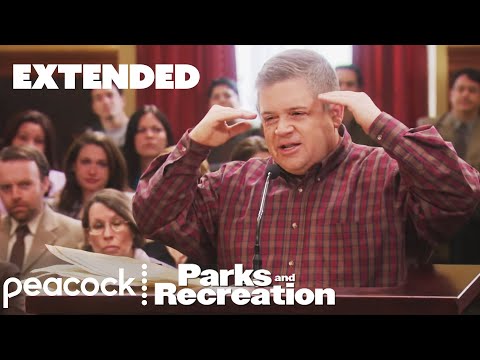 3 tags
3 tags
That is (not) sexy. →
I still miss this show terribly.
3 tags
Box Office Democracy: Year 2 Week 14: Evil Dead →
boxofficedemocracy: Andrew's here again for Evil Dead. I'll be back next week with quick thoughts on the two movies I missed and a review of a movie that hopefull isn't Scary Movie 5. Despite being an ardent Stephen King fan, I've never been much for horror movies, especially of the (usually) mindless… I filled in on Box Office Democracy again this week to review the new Evil Dead...
2 tags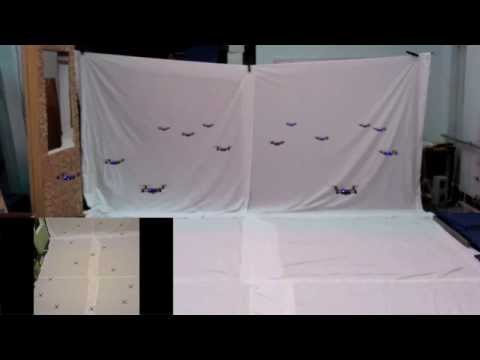 Box Office Democracy: Year 2 Week 13: G.I. Joe:... →
boxofficedemocracy: What's that? How do time zones work? This should have gone up earlier and it was all ready I just did some subtraction wrong. Here's Andrew on G.I. Joe: Retaliation followed by Arvin. G.I. Joe: The Rise of Cobra holds the dubious distinction of being the first movie I ever rented from a… I wrote a guest review for Box Office Democracy, a page run by my friend Art,...
2 tags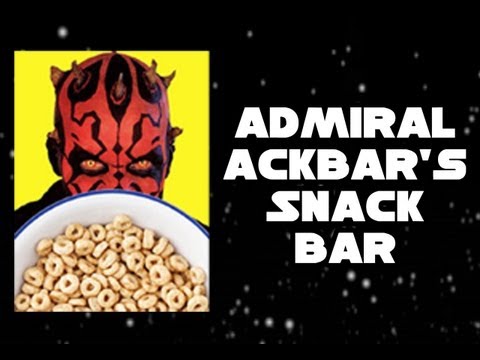 1 tag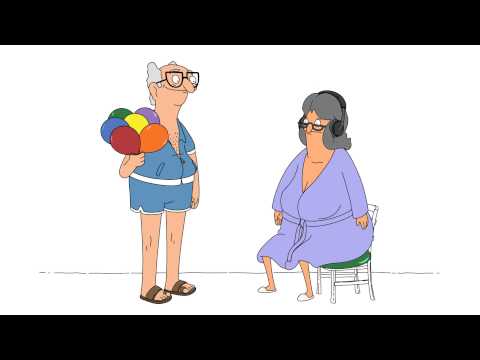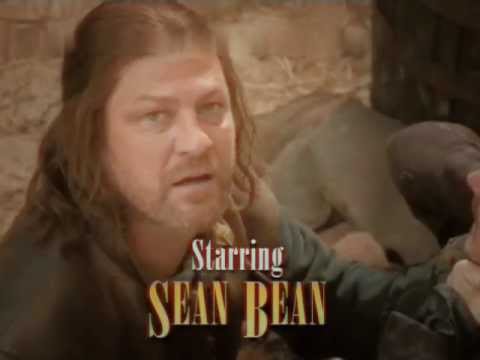 1 tag
"Still, the line came back to haunt them in other ways: Bridges later said that..."
– 5 Things You Might Not Know About The Coens' Cult Classic 'The Big Lebowski' | The Playlist
2 tags
3 tags
2 tags
What American accent do you have? →
What American accent do you have? My Result: The Midland(100%) "You have a Midland accent" is just another way of saying "you don't have an accent." You probably are from the Midland (Pennsylvania, southern Ohio, southern Indiana, southern Illinois, and Missouri) but then for all we know you could be from Florida or Charleston or one of those big southern cities like...
1 tag
3 tags
True American (Drinking Game) Rules →
I'm glad someone's on top of this. True American is probably the best part of New Girl.
2 tags
"Often the writers and directors aren't aware of the pockets of nothing that are..."
– How To Read a Script As an Actor. By one of my all-time favorite actors, Stephen Toblowsky. I would die an astoundingly happy man, if I could have half this guy's career. Or J.T. Walsh's. Or Miguel Ferrer's.
1 tag
Review: Escape From Tomorrow is a surrealist treat... →
This movie sounds incredibly interesting, and something I'll never get to see.
3 tags
1 tag
"Ohio really did go for President Obama last night, and he really did win. And..."
– Yup. Rachel Maddow [x] (via seriouslyamerica)  (via fun-directions) Maddow was on fire last night. (via jddunn)